Doorways checks out Latch, a cool new smart access system for multi-family projects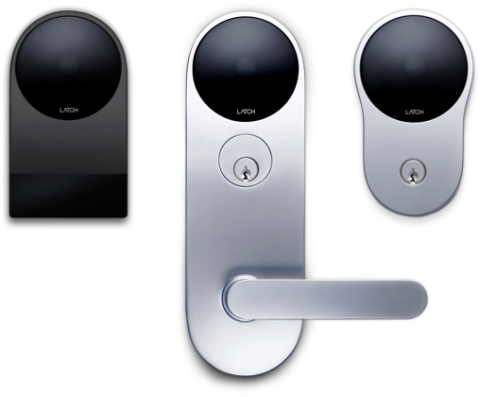 New products come our way pretty frequently but this is one that we find very intriguing.  Latch is part of a new generation of electronic access control products providing keyless access and centralized management to multi-family projects.
For the property manager or building owner, Latch allows you to quickly grant or deny access to residents and guests.  A complete audit trail is kept of access including pictures or who is entering and all management is via an easy-to-use, familiar web-based console.
Your residents will love the convenience too.  No need for keys with this system. Seamless access using a smartphone, keycard or special door code get them in the door.  They too can temporarily grant access to guests as well.  And, for those that still want to use a traditional key, that is an option as well.
A system by Latch could very well be a perfect fit for your multi-family project.  If you are interested, reach out to Doorways' Security Integration specialists for more information.
On the web: Latch adds HomeKit-approved smart lock to its enterprise suite